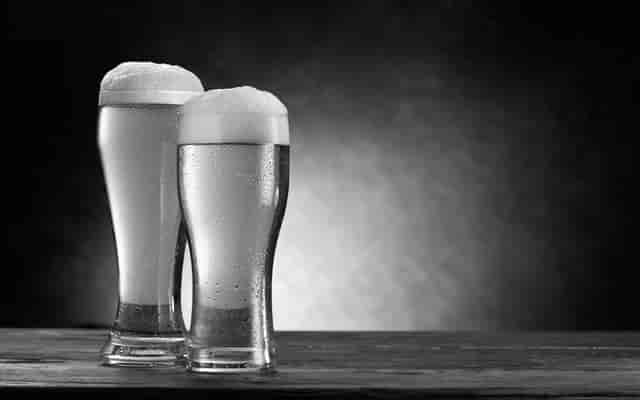 Our Story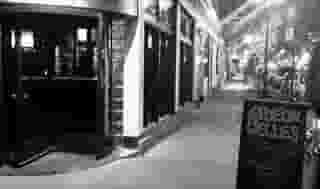 The Pub
Inspired by our love of food and drink, Gideon Welles is a perfect medley of savory meals, inviting atmosphere, and, of course, a myriad of beers and wines. Our goal is to provide an environment for others who share our love of eating and drinking to come and join us in our culinary journey. We believe in the social power of the dining experience. We started Gideon Welles to be a place that offers you a place to eat, drink, and have a laugh.

The best stories ever told were passed over a table of friends with good food and a tall drink. When you come to Gideon Welles, you are going to a destination built around friendship, fun, and celebration. We want to serve you and share the joy of eating.
Eat
Our dining menu offers many different kinds of food for the many different tastes that people have. We split our menu into separate sections offering unique options for any guest. Good food is the cornerstone of any gastropub experience, and we are excited to serve ours to you.
Drink
Drink diversity is the key to any gastropub, and our drink menu is specifically designed to give our customers varied and diverse drinks to choose from. We offer seasonal and special beers, adding more to the list than is already on there. We believe all beer is unique, and we want you to have the experience tasting each brew, expanding your beer or wine pallet.
Be Merry
Any establishment is only as good as its atmosphere. We provide the food, drink, and venue for you to plan any events in your life. Let us be your hosts. Our staff will guide you through our impressive selections and let you enjoy your friends, food, and drinks.